Branding for Limo Companies
Professional Branding For Limo Companies
Whether you need a new logo from scratch or just a few touch ups on your current logo, we can help! Branding is meant to evolve your business into a strong and memorable brand across all your marketing avenues. We are able to help with:
A Company Logo
Brand Instruction
Marketing Collateral (Brochures, Tri Folds, etc.)
Re-marketing Ads
And More!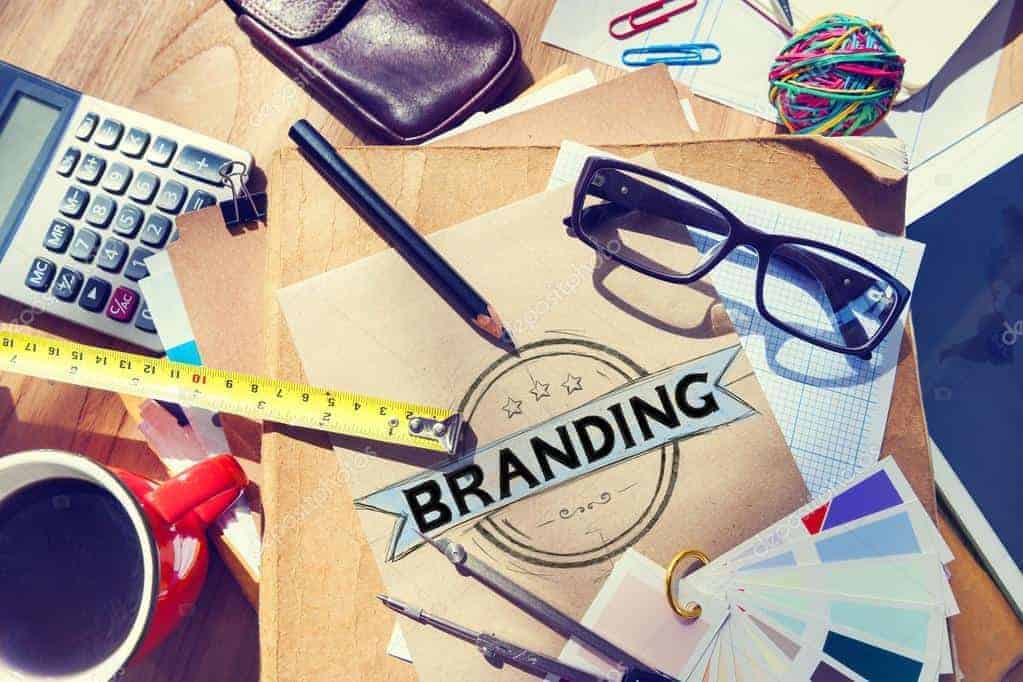 See how your website could benefit from SEO.
Get better results by signing up today!
Branding Design Development
Before all else, our team meets with you to improve on the insights we need for the company. We need to know the company's history, the atmosphere the company emits and the vision for the future of the company. With this information, we forge a creative plan together and a direction to aim towards.
Now that there is a plan in place, we can continue with the process of developing creative options for you and your team. This branding process has multiple rounds (depending on the package) for revisions and requests before we present the final project. 
The reason Branding is so important to a business is because it not only makes a lasting impression for your client, but also shows the client what they can expect from your services. It is a way to set yourself ahead of the competitors and specify what it is you offer. 
Branding is important when you are trying to capture more business. An established brand can raise a business' value by giving it more weight in the industry. With more value, the business will become more appealing for investment options because of the stability of being established in the market.