Social Media for Limo Companies
Connect with people & share your business online
If you were to explore hundreds of successful social media pages, all of them have a common denominator – regular posts and consistent updates. Unless your followers have something new to discover regularly, your page will drown in a pool of brand pages that are striving hard to make their page as relevant as possible.
Missing out on interacting with followers regularly will result in your brand disappearing from their awareness. If you offer them something new to keep them curious, they'll think about you when they are ready to hire someone.
Regular posts about your services and their benefits to your chosen accounts (Facebook, Instagram, LinkedIn, etc.)
The use of relevant hashtags that allow you to show on social searches
The use of emoticons demonstrated to encourage more engagement
Using appealing stock or proprietary photography based on your desired brand image.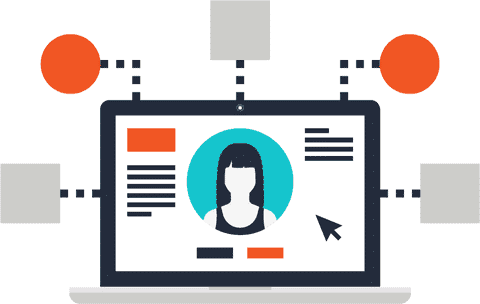 Why Use Professional Social Media Management for Limo Companies?
Whether you love posting and interacting on social media or don't know where to start, having regular, quality content posted for you has many benefits. Not least of which is one less thing to worry about as a busy luxury transportation provider! By hiring someone who can do that for you, you never have to worry about creating relevant and interesting social media posts ever, or only when the mood strikes.
Creating quality social media posts and scheduling them
Our social media marketing automation platform allows us to create and schedule posts in advance. As our client, you can easily approve posts if you wish or check the schedule in advance and let us know which services you want to push.