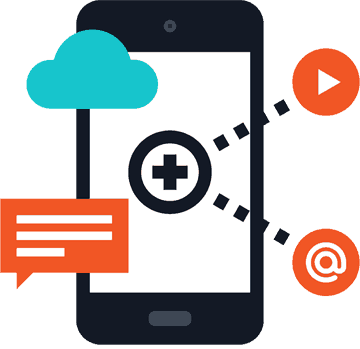 GET BETTER RANKING WITH SEO! A business with limited exposure to target audience needs to generate traffic by putting an SEO strategy in place. However, getting people to click on your website can be tricky because you also have to stay in the loop of the relevant search terms that prospects are using. It takes a keen SEO specialist to find out what these powerful keywords are. This is where Limo Partner comes in. We have ranked many websites for Limo related keywords and have case studies that we can share with you. Just schedule a call with us and we will show you what we have accomplished and what we can do for yo
Keywords and competitor research
Content creation, articles, blurbs
Citations
Link building, guest posts
Syndication and Press Releases
Social Media & Newsletter (optional)
Approved Google Business Profile
Any social media account you have
In case you do not have a business profile or your profile is suspended, please let us know beforehand to see if we can help you get this part straight before joining our program
Search engine optimization is the process of influencing the visibility of a website or a web page in the search engines results (SERPs). The goal of search engine optimization is to make a website or web page show up in the first page, or top results, of a search engine result.
Monitoring and Improving SEO Campaigns 24/7
Our excellent monitor tool, provides insights to take quick actions. Our reporting also is top-notch and we meet virtually every month to oversee the results our campaigns. At the end of the day, what you want is more calls and more bookings, we provide a proven service to get you more passengers!