Newsletter for Limo Companies
Get new bookings with your own Newsletter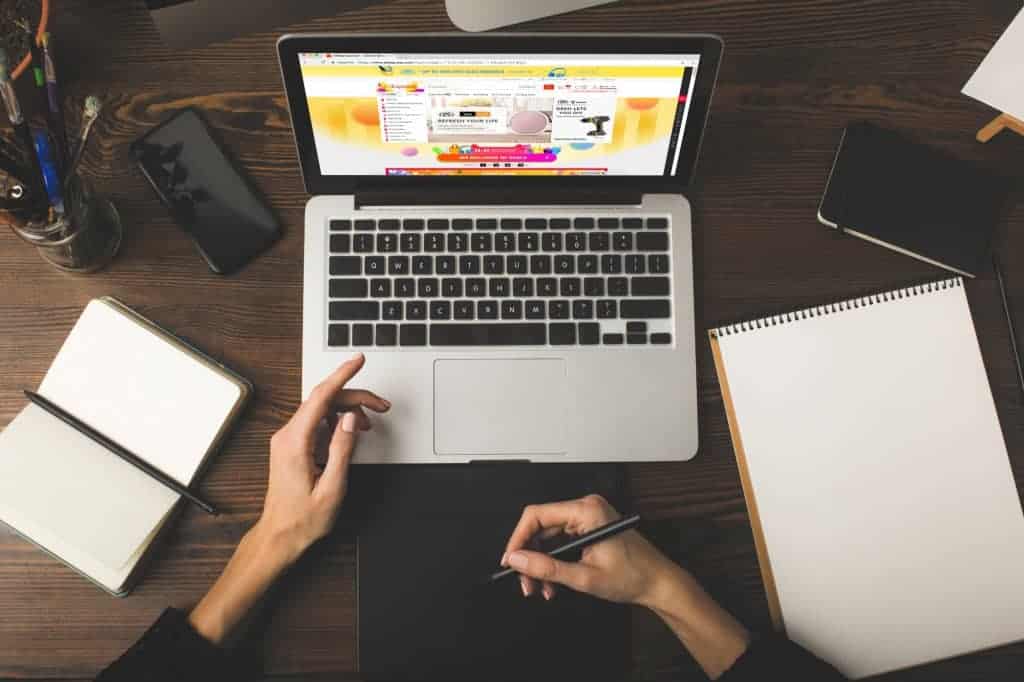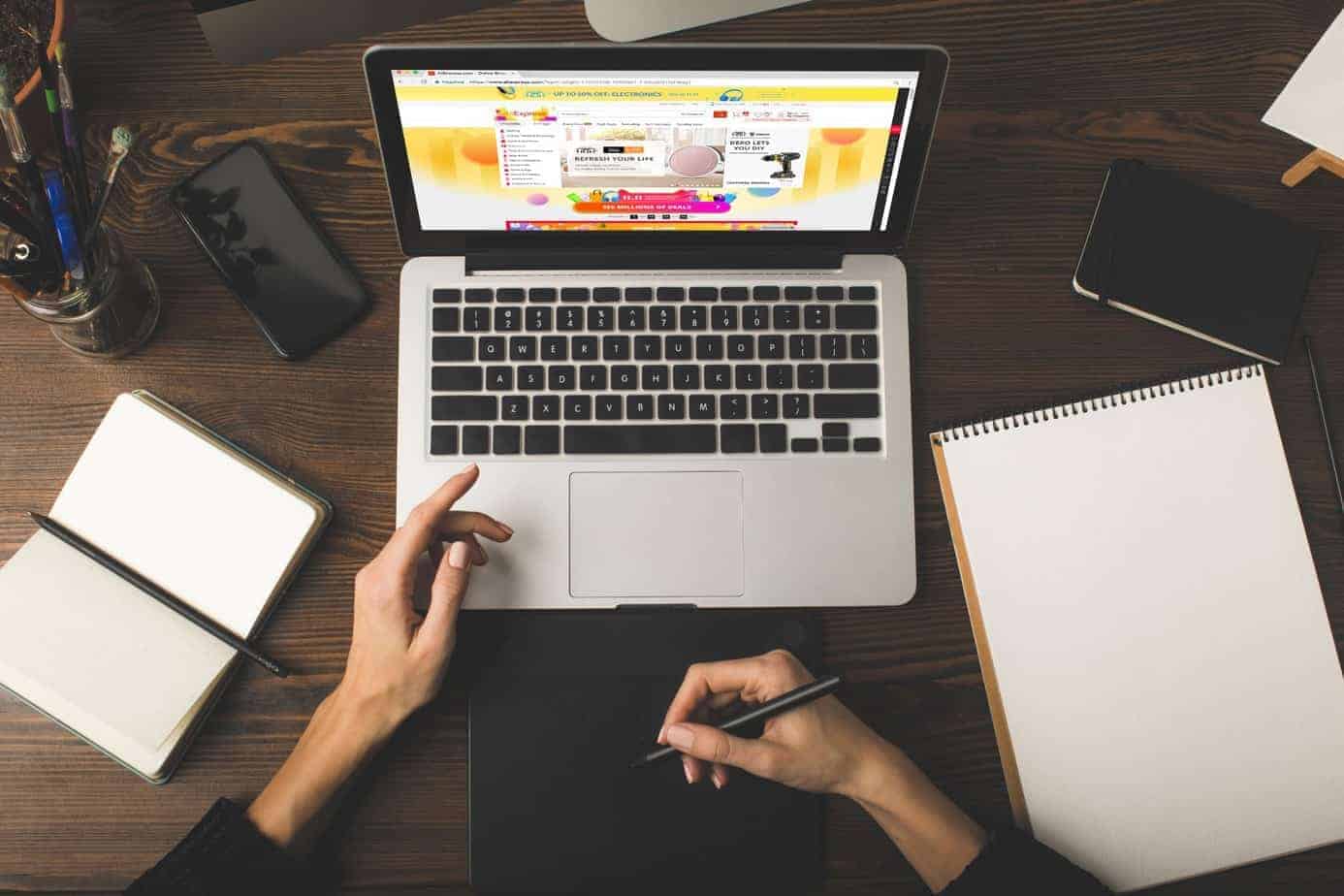 Many Business owners are skeptical when it comes to email marketing. They feel that they take a lot of time to create a newsletter, and they believe that they are not effective. However, this is not the case!
A newsletter is a great way to keep your limousine company in front of your customers. It is one of the most effective marketing tools available to you today and can help to increase customer loyalty and engagement.
With a newsletter, you can easily send out news and updates about your company and its services. This will help keep customers informed of any changes you may have made to your services, such as new packages or discounts. You can also send out special offers and promotions, which can help to draw in new customers and encourage existing customers to use your services again.
As the saying goes, "a picture is worth a thousand words." A well-written newsletter can help your audience understand your brand in a lot of different ways.
Research and creation of a Newsletter Calendar
Creation of one or two newsletters per month (200 words each max)
Setup on your software or ours. SMTP, mail warm, service, etc.
List cleanup to avoid bounces and improve open rate


After payment is processed, you will receive an email with payment confirmation and your receipt. If you have any questions, please call (239) 823-9041
You can cancel your subscription anytime. Just write an email to info@limopartner.com three (3) weeks prior to your next billing due date, and we will cancel your recurring billing.
Why Use a Newsletter to Promote Your Business?
A newsletter is an important part of any business. It is a way to stay in touch with your customers and promote upcoming events. You can use it to inform them about new products and services you are offering and popular trends in your industry
For all the years doing newsletters for our clients on two agencies, every time we sent a newsletter the clients always book, sold, or got a positive return that increased their bottom line, 100% of the time.
Sample of Newsletters from our Customers
Both of these newsletters got over 27% open rate