Profitable Campaigns Since Day One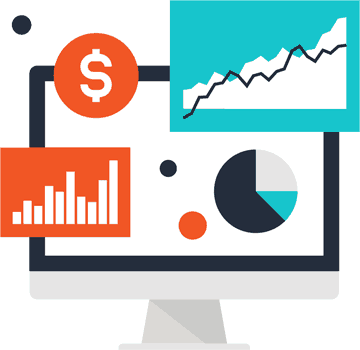 A pay-per-click (PPC) campaign can be a great way to boost visibility and drive leads for a limousine company. PPC campaigns provide an effective way to promote your business, target potential customers, and get your message out to the right people. With PPC, you only pay when someone clicks on your ad, so you don't have to waste money on advertising that doesn't result in any leads.
With PPC, you can target potential customers in specific geographic areas, allowing you to focus on those most likely to be interested in your services. You can also target customers based on their interests so that your ads are only seen by those who are likely to be interested in the services you offer. This targeted approach allows you to get the most out of your PPC campaign and get the best return on investment.
Limo PPC campaigns are also cost-effective and easy to set up and manage. You don't have to worry about long-term contracts or expensive campaigns, and you can set a budget that fits your needs. This makes PPC an ideal choice for a limousine company that wants to get the most out of its advertising budget.
Competitors Analysis, keyword research, negative keyword list
Creation of Ads & variations, sitelinks, call to action 
Campaign management, weekly revision and online dashboard
Landing pages for each service matching the ads
CRM to monitor Leads and marketing automation
Your own ads account. Google and/or Bing if you want to advertise on Bing as well
Why Use Professional PPC Management for Limo Companies?
#1 We have experience:Every year we handle a lot of campaigns. from party buses to corporate, airport pickups, wedding transportation, etc. We know different markets, best hours, negative keywords, long tail keywords, etc. Very simple, will you let an inexperienced driver take care of your clients
Monitoring and Improving pPC Campaigns 24/7
Our excellent monitor tool, provides insights to take quick actions. Our reporting also is top-notch and we meet virtually every month to oversee the results our campaigns. At the end of the day, what you want is more calls and more bookings, we provide a proven service to get you more passengers!