Google Ads for Limo Companies
Limo Partner has over 10 years of experience working with Limo and Executive transportation companies to create PPC Campaigns that generate leads fast!
We have produce to our Limo companies huge returns on their PPC campaigns. Give us a call to see how our campaigns work and the results we have obtained.
PAY PER CLICK - GOOGLE & FACEBOOK ADS
Are you looking for Limo PPC Services
That Get Immediate Results?
We know what online marketing strategies work when it comes to generating bookings for your limo company.  
Pay Per Click (PPC) is essential in marketing as it enables you to expose your services to your target audience. You need a customized and effective PPC management campaign to thrive.
Your brand is a powerful tool in introducing your offerings to the right customer. With the right PPC approach, you will be able to reduce your marketing cost, while increasing your return on investment.
As finding solutions for your business including generating leads is a priority, an effective PPC management can help you put things in proper perspective.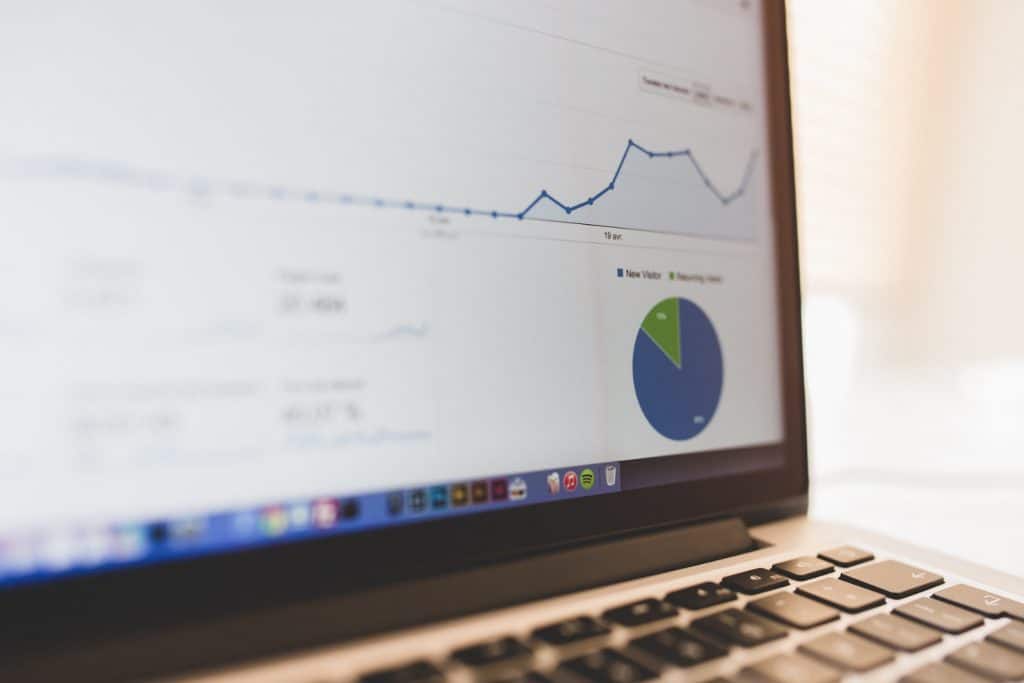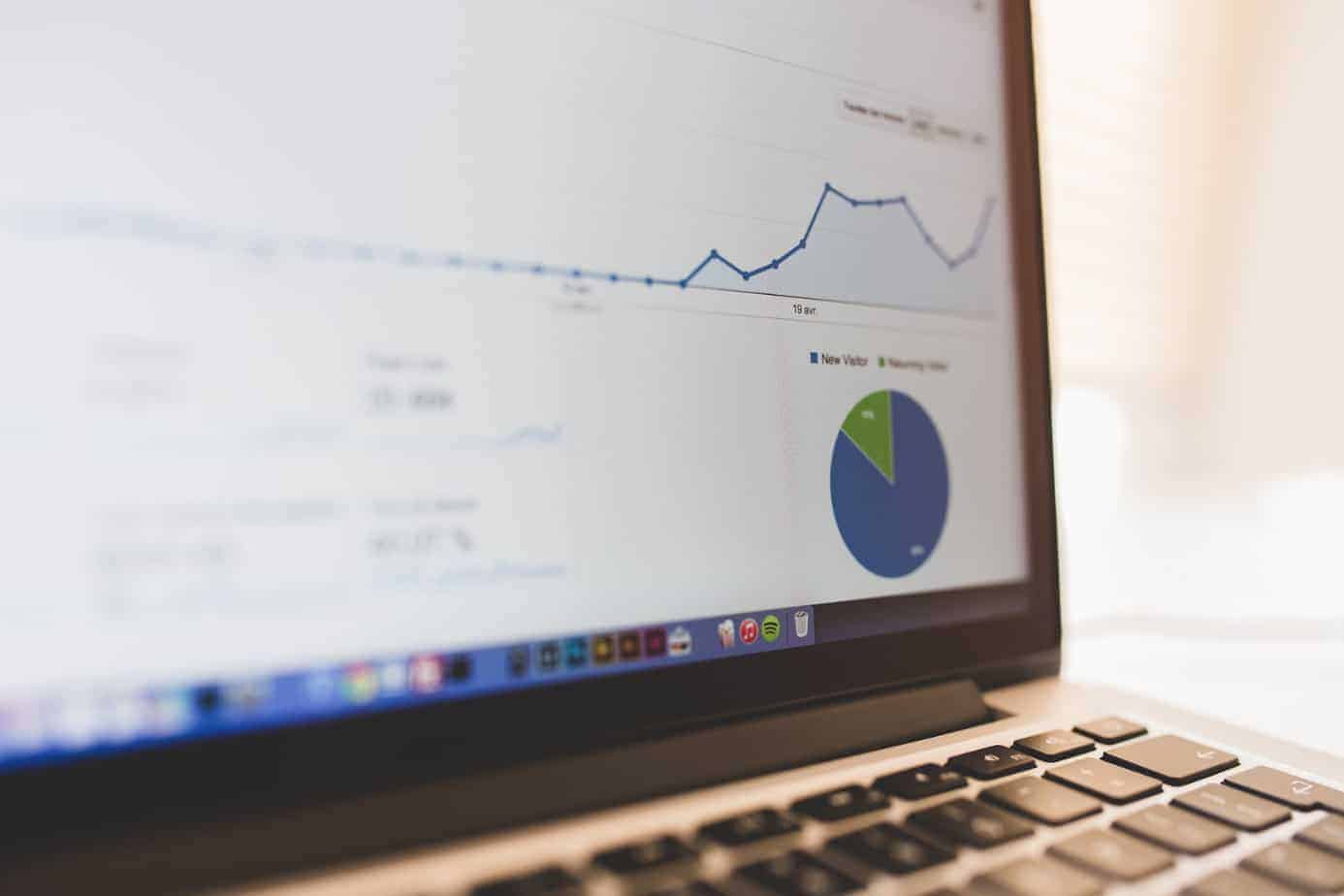 Display PPC Ads where it matters: Ads on top of the page and on the Maps Section
We go where you are going to get results. By choosing the search network only (google search), and opt-out of the display-network and partner websites, we maximize your ad spend. We are also able to place ads on the Maps section where many people think it is a local ad on Google My Business. You will be on top of the maps, right above the 3 pack, and can gain an edge over your competitors!
Let our experts create, customize and control everything that you need for your Pay Per Click Campaigns to thrive. Our team of professionals will help you reach your business goals and covert all these leads into passengers and more bookings for your business.
What's included In
our PPC Process?
ARE YOU ALREADY
DOING PPC? READ THIS!
We offer a no-cost audit on your current campaign! We have saved thousands of dollars to our clients and NLA's friends
When you hire a cookie-cutter agency that have way too many clients, they usually cut-and-paste your campaign and they make many mistakes, and the only person who lose is you and your company. We will run a PPC audit and tell you the truth, either good or bad. On the bright side, this can save you lots of money.
When we build a campaign, it is unique, custom made for you, deep keyword research, competition analysis, details on max cost per click on each keywords, etc, we tie all the lose ends and make sure your campaign is optimized to have a great quality score and the proper negative keywords and locations.
We also make sure your landing pages matches your keywords groups, and that they are fast, mobile, and all the traffic and conversions are being track properly in our online dashboard that you will have access 24/7
PPC management can become a powerful weapon in gaining more customers when used effectively. You need a trusted company to help you deal with the process involved in managing your campaign. We at Limo Partner will assign an ad specialist to run your campaigns successfully.
Why Select Limo Partner
Over Other PPC Companies?
Working with Limo Partner has been great! They have turned marketing for our limo company from a dreaded task into something we are now very enthusiastic about.
I am so glad we chose LimoPartner for our digital marketing. Between the PPC and SEO strategies they have implemented, visits to our websites have increased dramatically.
We are grateful we were introduced to the LimoPartner team. After they rebuilt our website, our online reservations have skyrocketed. We had to hire a new driver.
best conversions ever and
top monitoring software 24/7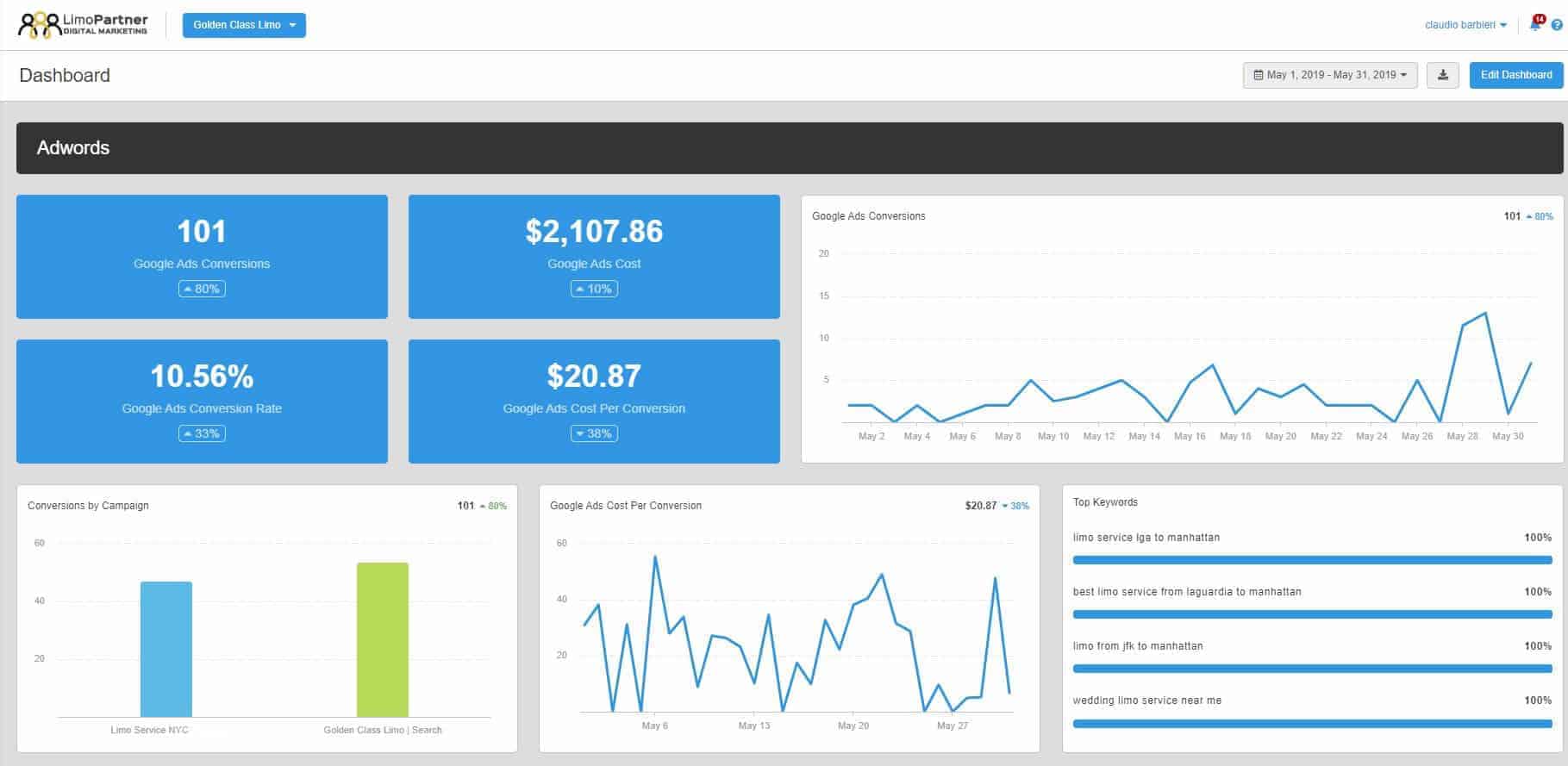 Please fill the form below and a member of our team will contact you shortly. We are excited to see how can we help you achieve more bookings!