Your business can be much more
Our tried & tested business model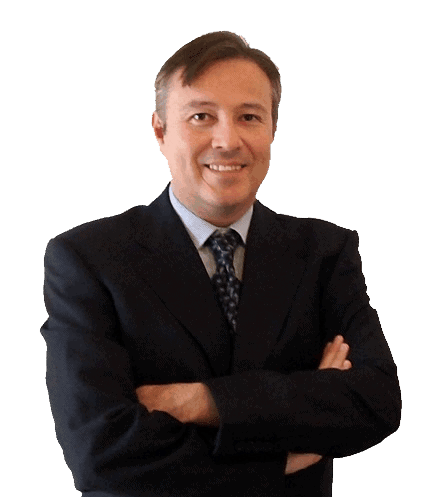 Monitoring and Follow up on Limo Campaigns 24/7
Our excellent monitor tool, provides insights to take quick actions. Our reporting also is top-notch and we meet virtually every month to oversee the results our campaigns. At the end of the day, what you want is more calls and more bookings, we provide a proven service to get you more passengers!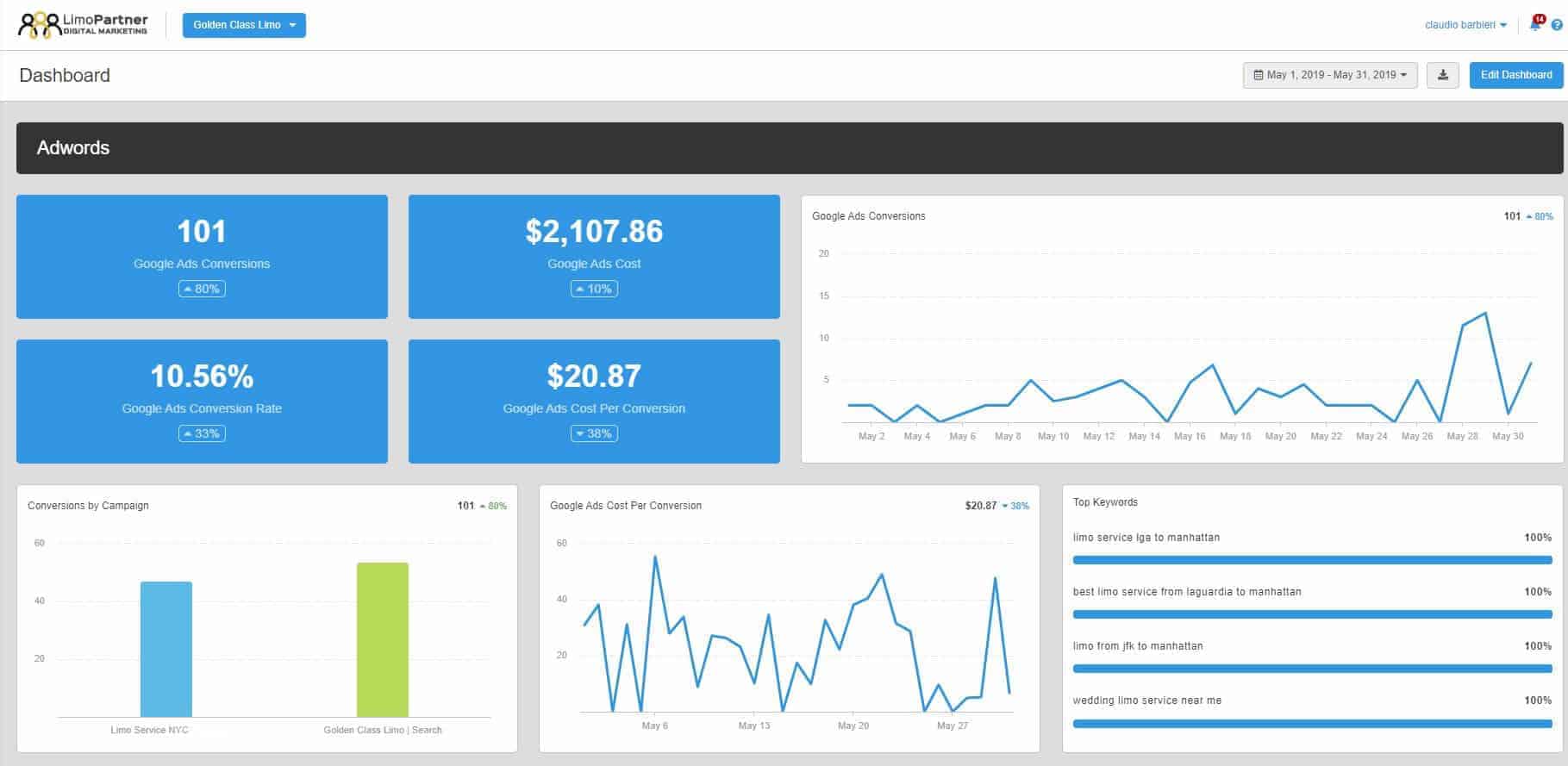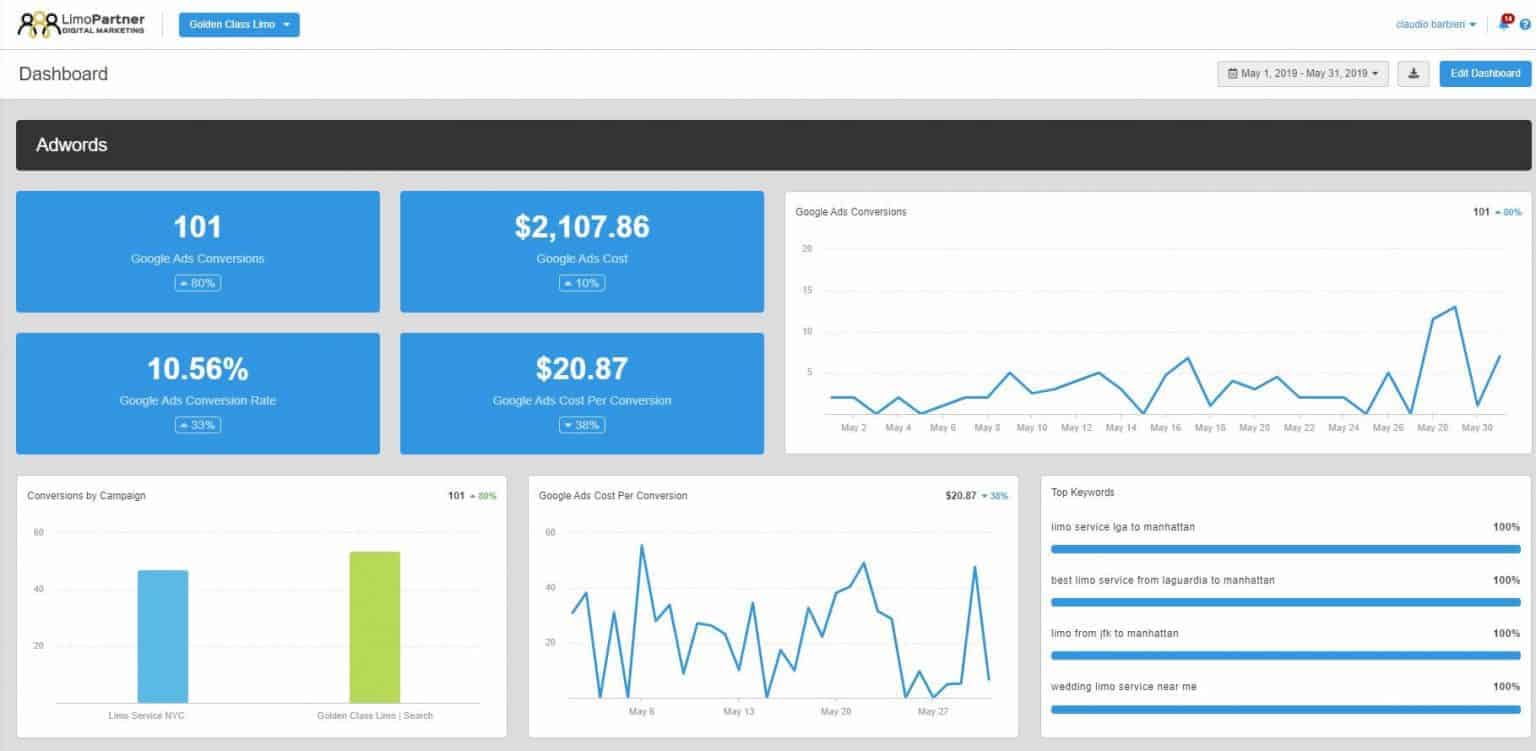 PPC Campaign Starting Price
We have over ten years of experience with top business professionals

Ibrahim C.
Matrixo CEO & Founder

David D.
DOBL Customer Manager