Social Media Management for Limo Companies
Management Services For Social Media
Social media platforms are essential in sharing, interacting or following influencers and brands. They provide you with an excellent opportunity to connect with your target audiences while raising brand awareness by building your social presence. It is not enough that you have multiple social media accounts.
You have to go above and beyond to make sure that your brand will stay relevant. You need to maintain your social media profile so you can attract followers. However, having thousands or millions of followers is not enough to establish an online reputation. You also need to convert those followers into customers.
This is where the actual social media management process begins. Your social media business page should give followers something they can relate to. It should provide them with the answers to their questions or a solution to their problem. Our social media management services will make sure that your limo company is in the forefront.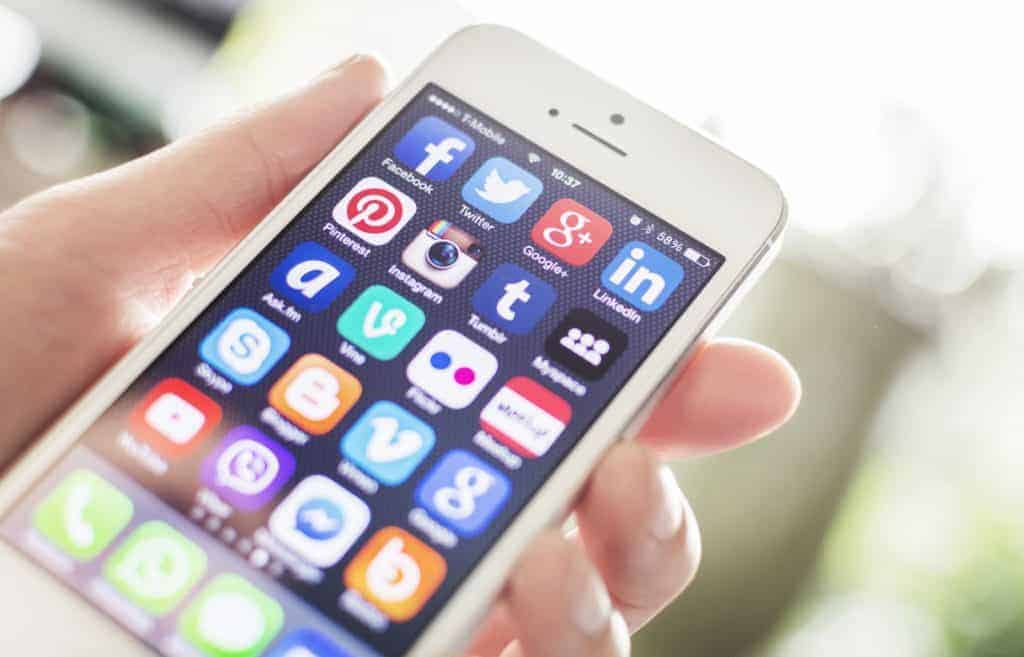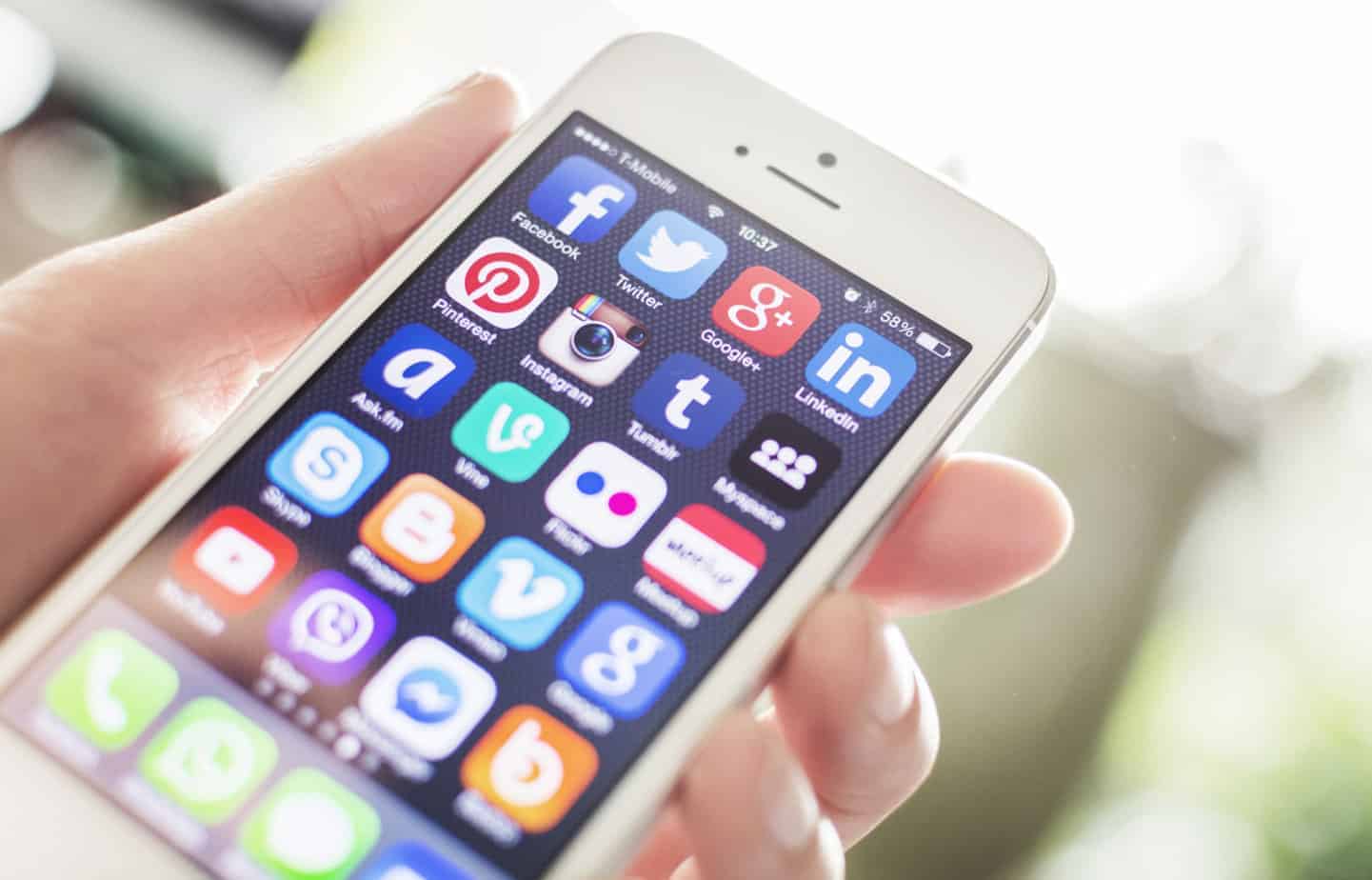 Included In Our Social Media Management Services
Anyone can use social media these days to reach prospects globally, but not every one can tap into potential customers. Make each effort count.
Social Media Campaign Management
If you were to explore hundreds of successful social media pages, all of them have a common denominator-regular posts and consistent updates. Unless your followers have something new to discover each day, your page will drown in a pool of brand pages who are striving hard to make their page as relevant as possible. Missing out on interacting with followers on a regular basis will result in losing them. You have to offer them something new to keep them curious.
More Social Media Campaign Services
Social media analytics and reporting – Keeping track of your progress will enable you to determine the aspects of your social media technique that works.
Brand Monitoring – Brand awareness is essential in gaining a steady stream of followers. You can find out how your brand is doing through our real-time reports. 
Reputation Management – We manage bad reviews and make sure that you resolve them to prevent them from tainting your online reputation. 
The Difference Between Us And Them
Some digital marketing companies make promises that they will eventually fail to deliver. Our approach is different because we do not set unrealistic expectations. We base our techniques on the unique needs of your business. We will sit down with you to know your primary concerns. Once we start working on your social media profiles, you will receive reports and recommendations taking your strengths and weaknesses into consideration.
Working with Limo Partner has been great! They have turned marketing for our limo company from a dreaded task into something we are now very enthusiastic about.
I am so glad we chose LimoPartner for our digital marketing. Between the PPC and SEO strategies they have implemented, visits to our websites have increased dramatically.
We are grateful we were introduced to the LimoPartner team. After they rebuilt our website, our online reservations have skyrocketed. We had to hire a new driver.