Thank you for visiting! We are excited to help you out. Our FREE Internet Marketing Guide for Limousine & Executive Transportation Businesses is now available for you to download!
Discover how to increase your sales & grow the number of passengers by getting your Internet Marketing right!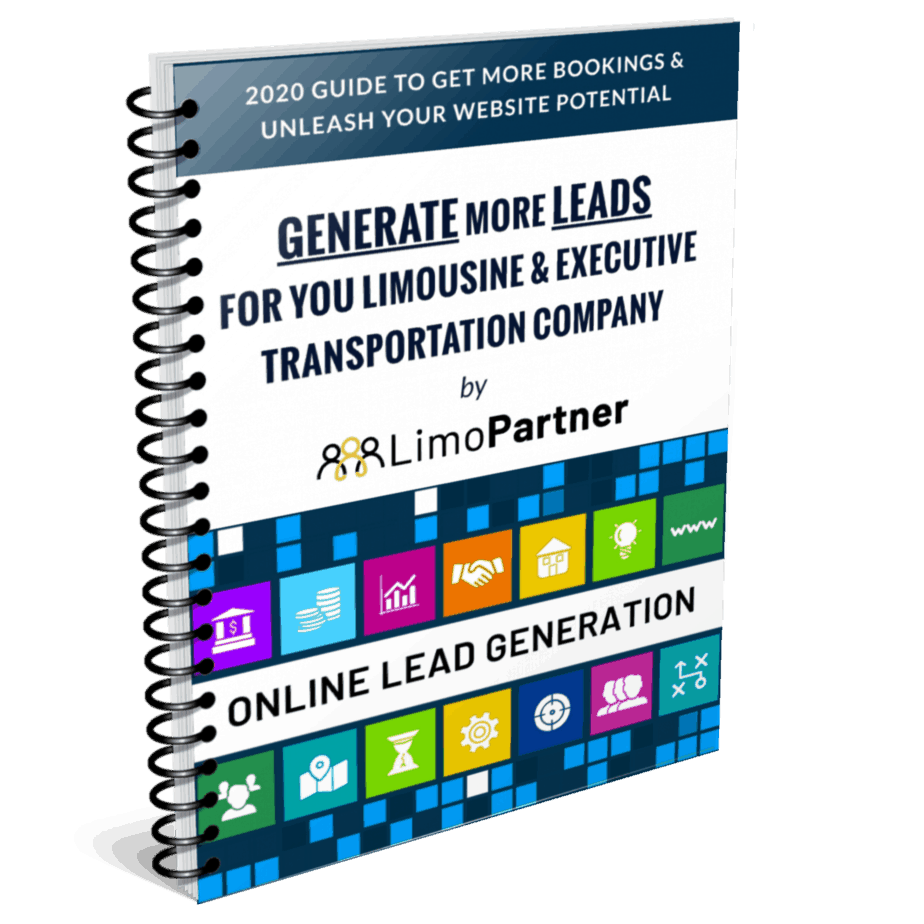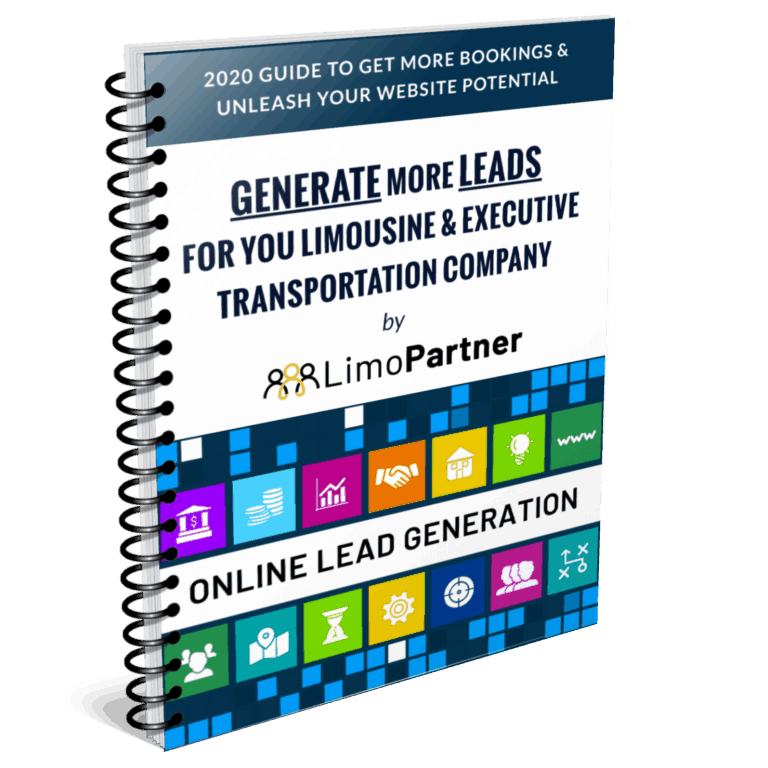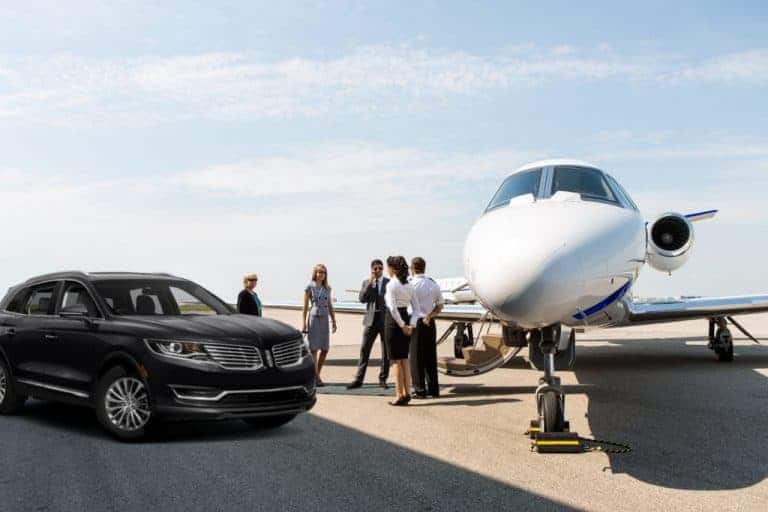 This book has tons of great information teaching you how to do a Search Engine Optimization for your Limousine or Executive Transportation website. We talk about Google Ads, Organic Rankings, Google My Business, Citations, etc. Grab Your FREE copy!