Websites for Limo Companies
Our designs are modern, responsive, and carefully designed to appeal to both user and search engines.
Jump start your business with our beautiful and fully optimized websites.
Why choose Our LImousine websites
Whether you are a small business or a multi unit transportation company, our beautiful and fully optimized limousine and executive transportation websites provides an economical, fast and professional solution to web design.
Growing any business is difficult, and at Limo  Partner we want to remove any roadblocks preventing you from having a great website for you or your clients. Our packages and ready-to-launch designs will save you time and money.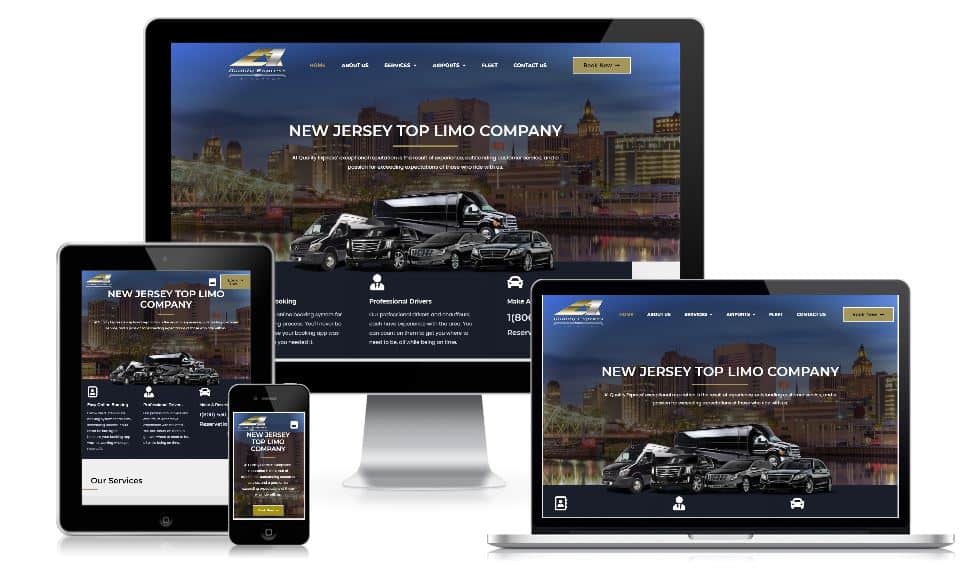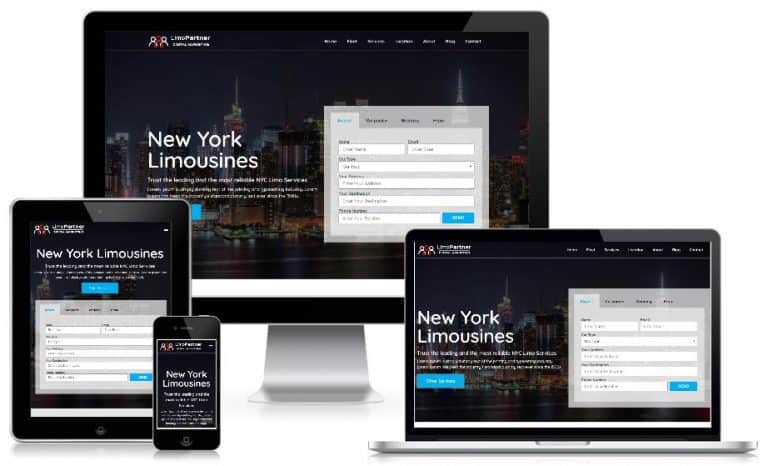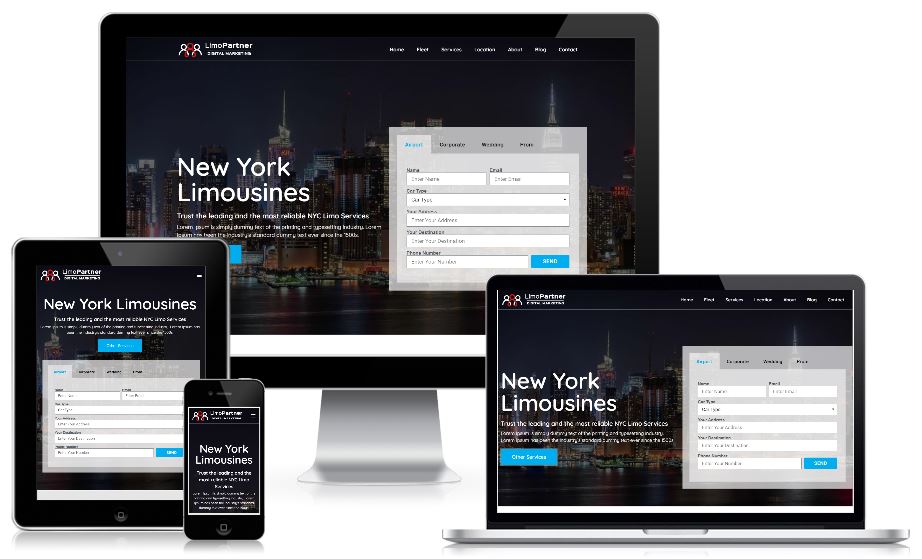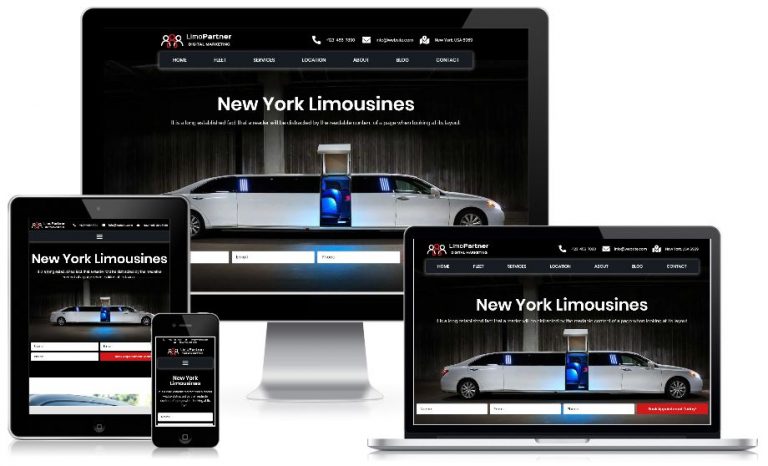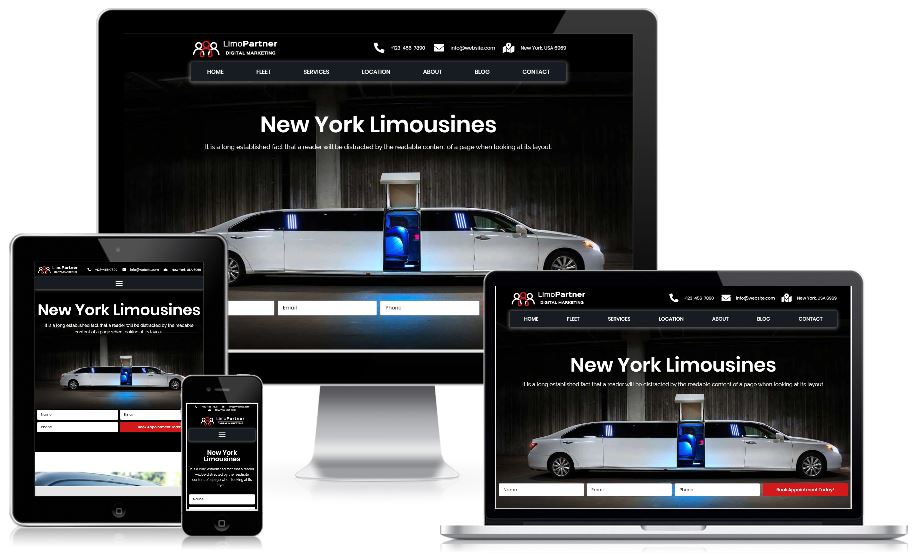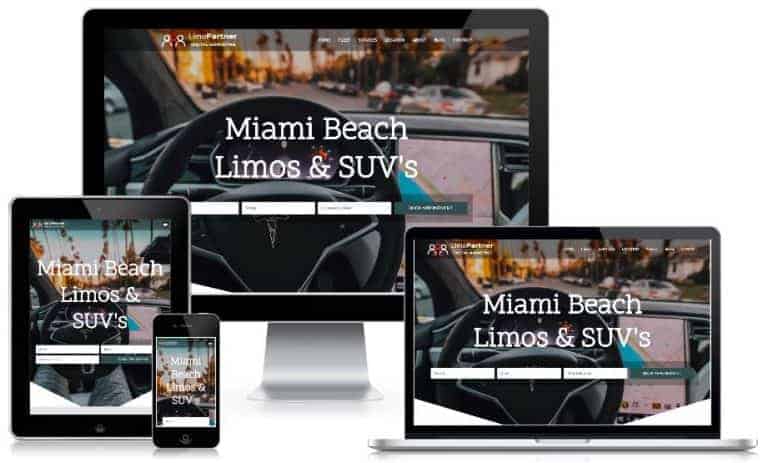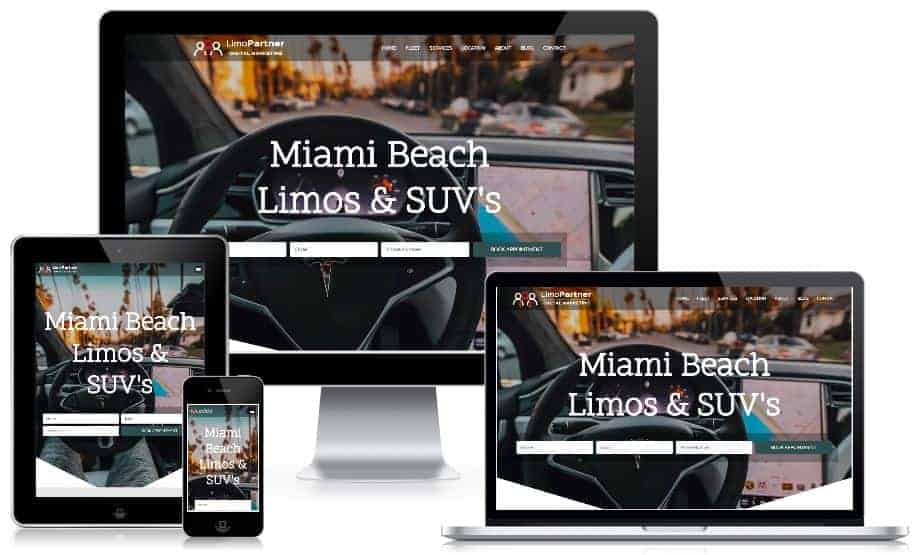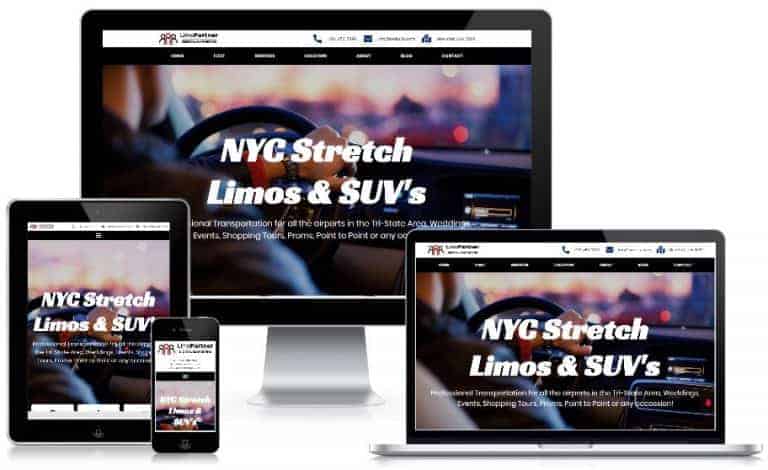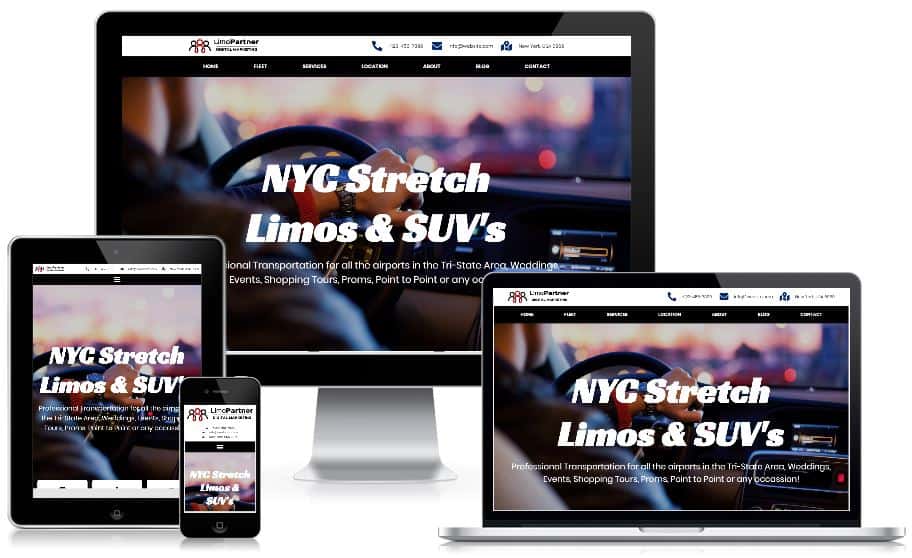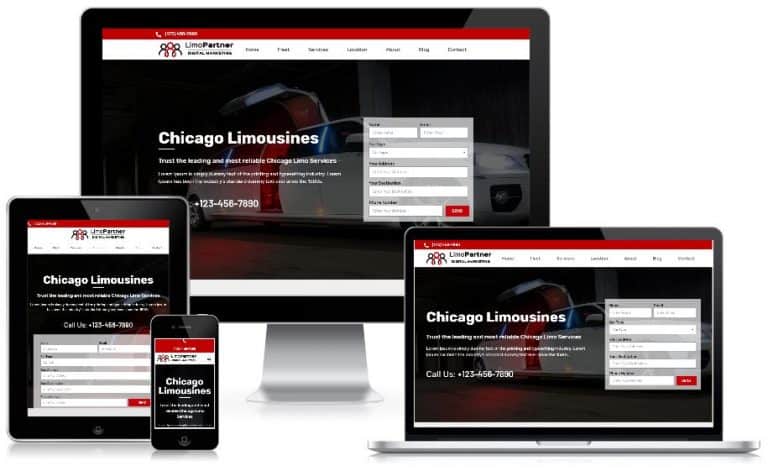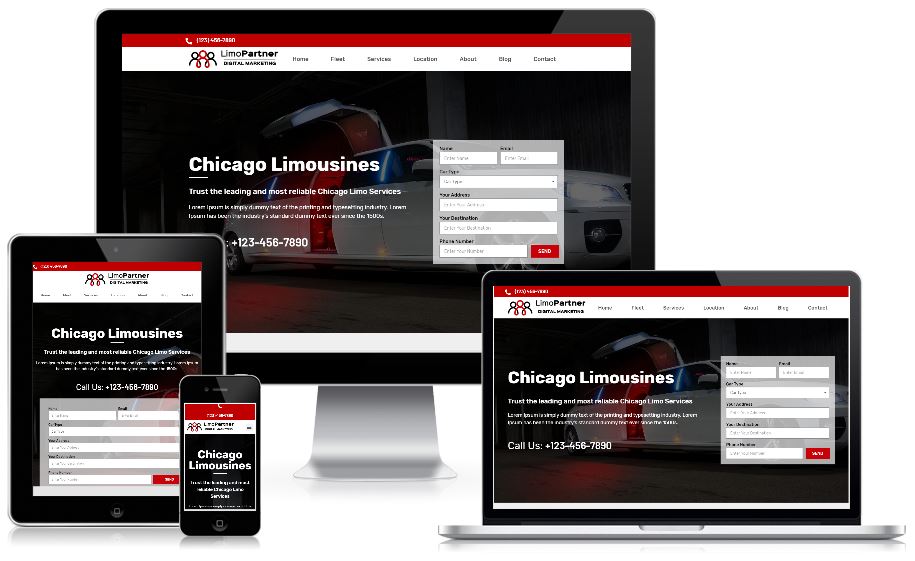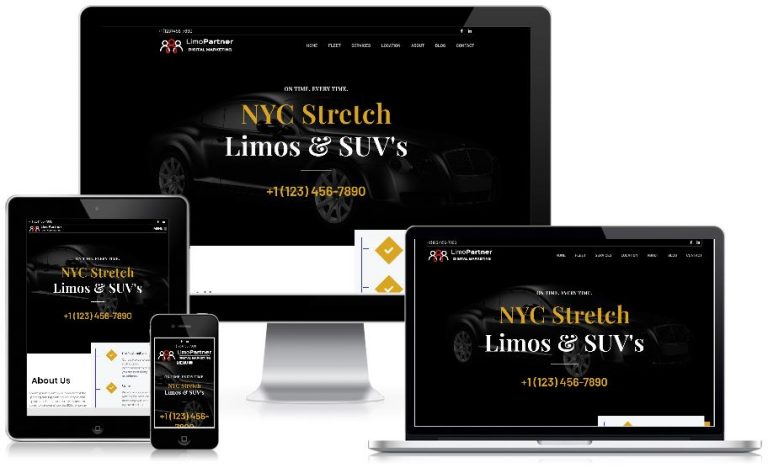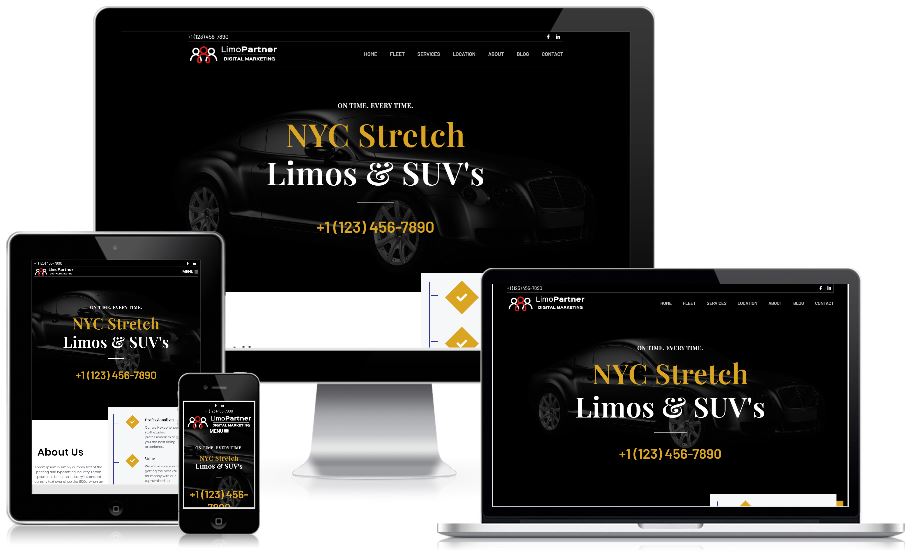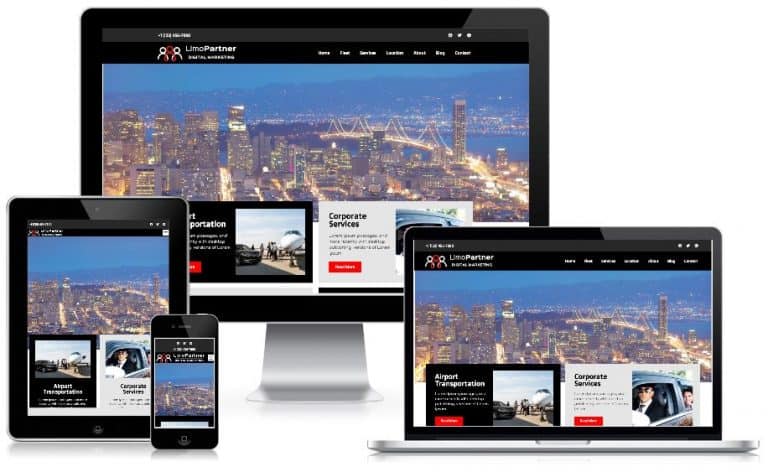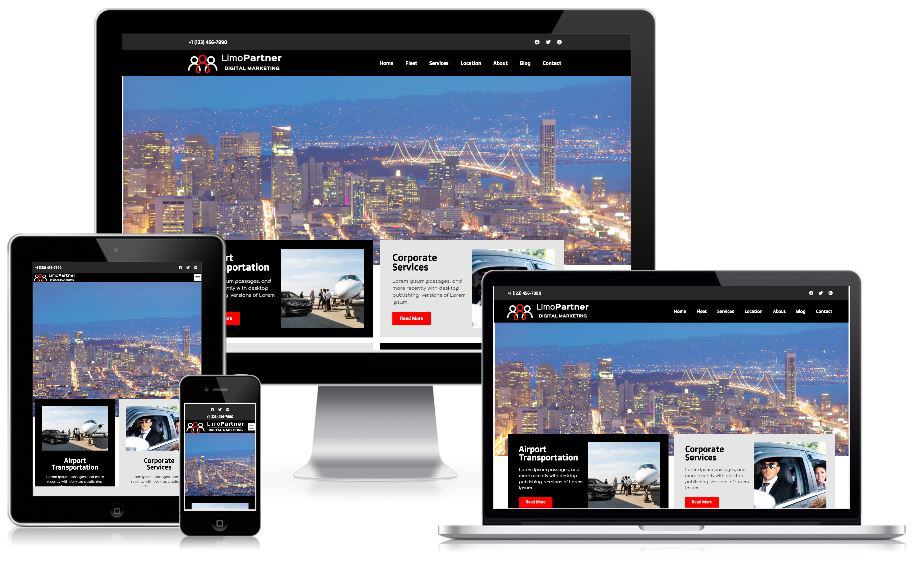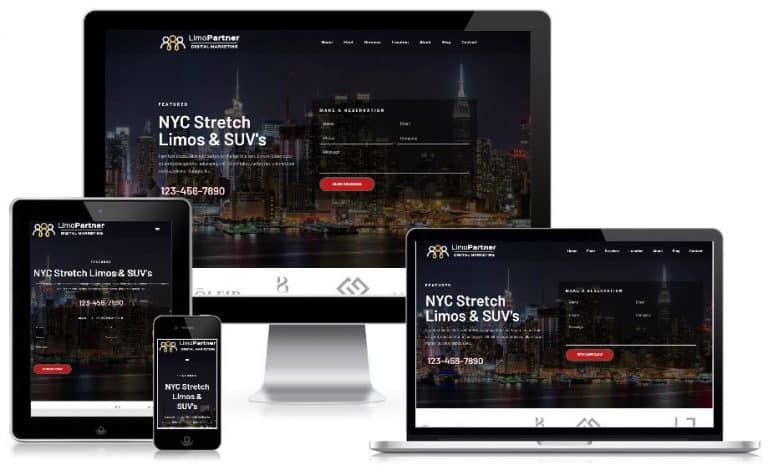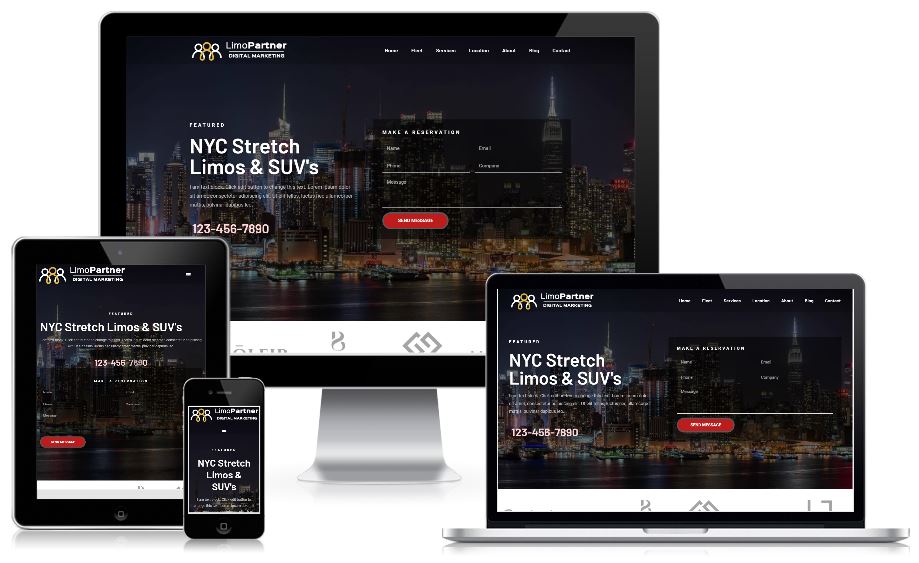 Limo-ready, fully optimized websites
At  LimoPartner we believe that every business should have a website that reflects their brand, voice, and identity accurately. Not only do we offer our websites included in our packages, but they are also easily customized to reflect your business. Whether creating a website for your small business is just one of the hundreds of items on your to-do list, or you are helping your clients to find you are your services easily!, we have you covered.
Here's a look at all the great features our websites offer.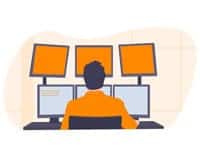 Professional Development
Our expert team of developers and website designers have built hundreds of websites in every imaginable niche, and know precisely what the end-user wants. Unlike starter themes, we design our sites for real-life businesses, not hypothetical industries. Our websites are fully functional, and SEO optimized right out of the gate. We use the highly acclaimed Elementor builder, making future customization easy and hassle-free.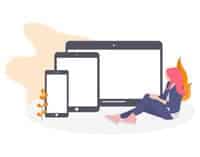 Mobile-Ready Designs
In today's world, any website that is not mobile-friendly is missing out on potential business. Search engines reward responsive websites with better rankings. Also, if a site doesn't look good on a visitors device, they are likely to keep looking. All of our Limo websites are designed to display beautifully on phones, tablets, and desktops. No matter what device your visitors are using, your website will always adjust automatically to fit.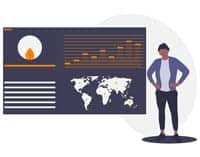 Conversion Optimized
Are you trying to help a client get free consultations booked online? Could your business use more new leads coming from your website? We design our Limo websites with conversions in mind. Thoughtfully placed call-to-action buttons encourage visitors to take action and convert into passengers. Opt-in and information request forms lead your traffic into your back-end sales funnel. Our designs help turn browsers into action takers.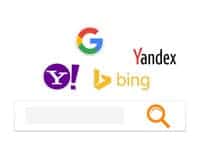 Fully SEO Optimized
Having a beautifully designed website that doesn't rank in web searches is like having a gorgeous store on the quietest street in town. If your potential clients cannot find you on popular search engines such as Google, Yahoo, and Bing, they will end up with your competition. Boost your traffic and sales with one of our fully optimized website designs, and content created with search engines in mind.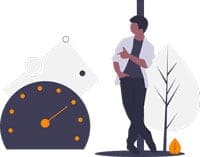 Built For Speed
All of our websites are optimized to be lightning fast. Our chosen builder, Elementor, is expertly coded to promote top speeds. We carefully resize every image to load faster, without compromising on quality. We only install tested and verified WordPress plugins - the bare minimum for a fully-optimized and functioning website that looks great. Having a fast-loading site is a top factor to determine whether a visitor will stay.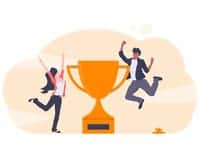 Quality Starter Content
We've noticed that creating web copy is a frequent roadblock for businesses when setting up a new website. We want to help you get your site live as fast as possible, and therefore offer professional copywriting as an add-on service. Get a head start on your competition with quality copy that converts. Our team of expert writers will do the research and create original web content to suit you or your client's needs.
A fast & economical website development solution
Get a new website with latest technology. Designed for conversions and to give your visitors what they are looking fast and easy to navigate. With online forms, secure with SSL and compatible with your booking system.
What our clients say about our Limousine web design
At  LimoPartner nothing makes us happier than happy clients. We want every website to result in WOW!
"LimoPartner has helped turn my one-man-show into so much more than I could manage on my own. I love being able to wow clients with great sites, without spending 2-3 weeks designing from a template myself. Their prices are definitely worth the time saved!"
"When we started with our new Limousine business, our budget was tight, but we knew a website was going to be very important. After much research and phone calls to local agencies, we quickly realized their prices were out of our ballpark. LimoPartner provided the perfect solution."
"Our executive car service purchased a new website from LimoPartner. It has really changed the way we do business. The quality of their sites are amazing, and working with them is the best. We love these guys."